The Community Storyboard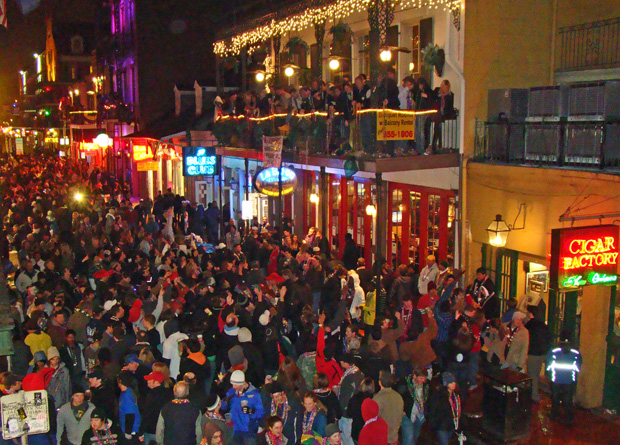 It's not time to have the story yet. It's all still in a gestational phase. When it finally puts together all its pieces parts, I'll have a story about my hometown – New Orleans – and the French Quarter where I lived for so many decades.
Let's have a party on our balcony.
Let's invite the world.
Let's show people
how to make fun
of politics, politicians,
and all those things
mother told us not to ever do.
Let's laugh again
when we thought
we'd never stop crying.
Let's do it wearing a tutu
or less.
Ellespeth