The Community Storyboard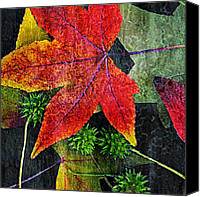 Persephone's Fire
Fall has a way
of casting its shadow over the earth
green turns brown
as sweet gum trees shed
their crimson leaves.
Their crimson leaves
come this time next month
will be crushed
into a winter blanket
up against the roots of a sapling evergreen
upon which I may lean in spring.
Deep in this forest
a wounded egret struggles with her shadow play
between the red and orange.
My soul leaps into darkness
– is it we who move and do we choose?
I watch her weave a circle
over dreams that won't come true and know
it will not be the same
again
for me with you.
Fall has a way
of casting its shadow over the earth.
Deep in the forest
a wounded egret struggles in essential play
between the red and orange
I pray
no one will try to stop
these crimson leaves from…
View original post 2 more words