Here is the poem encompassing the feeling tone of my novel.  I've written three paragraphs.  I could be onto something.  🙄
I'm 4 months into recovery from a serious fall.  It's slow and painful.  I've had to put away my manual typewriter and begin to use this laptop more  😞  Something about punching down the keys on the manual was keeping my arm in pain.  I'm not sure I can master the voiced typing whatever thingy.  It still doesn't recognize my voice.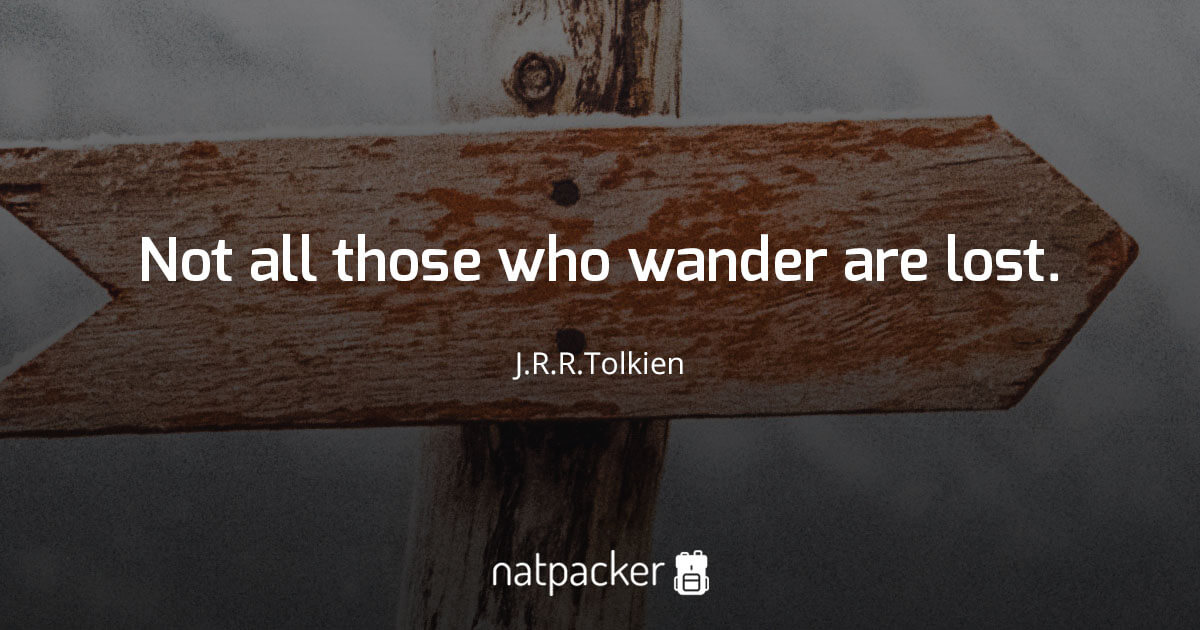 One Open Moment
I remember
the sounds of crickets on the bayou
and moonlight shining through moss
making lace patterns
on the window shade.
I remember your moist lips against my cheek
and that little wave
you always gave
to tell me
see you later.
Where are you?
How could our world
just open
and steal you away like it did?
Ellespeth